Inspiring blogs to get you going..
Trustpilot
Rated Excellent!
View our growing reviews.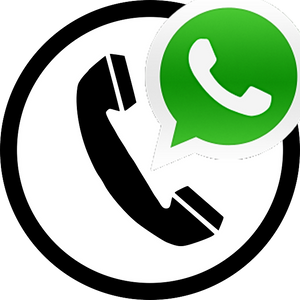 Contact Us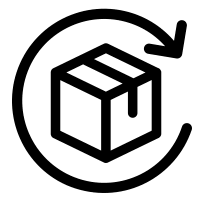 Returns
We accept returns within 14 days of delivery. Full refunds available.

UK Mainland Delivery
Standard delivery to UK Mainland only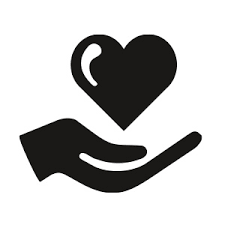 Handmade
Handmade and machine-made by artisans.

Authentic Materials
Only the best legally sourced materials used.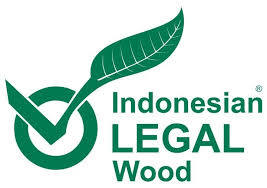 Verified Wood Product
Legally sourced and protected wood.
Dispatch Time
We ship in 5-15 working days.